Slide 1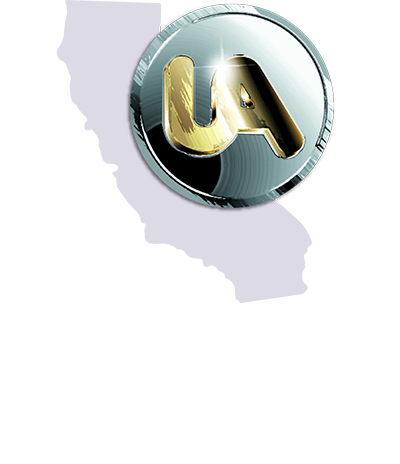 Slide 2
COVID-19 Information
Our offices remain open for business. We are committed to providing a healthy and safe environment for our members and employees during this pandemic and have implemented the prevention and sanitation guidelines recommended by the CDC and local/state public health departments.
Slide 3
Apprenticeship Program Enrollment
Individuals interested in applying for our apprenticeship program must meet certain criteria, submit an application and complete a basic assessment test. Applications and assessments are being scheduled BY APPOINTMENT ONLY. Please visit www.ualocal246.com for more information on our apprenticeship program and the latest updates.
Ready to schedule an appointment or have questions? Call our Training Center at 559-455-1526!
Slide 4
LOCAL 246 JOB LINE
For a recording of our latest jobs filled and available, please call our job line at:
ATTENTION MEMBERS: We have DISCONTINUED calling down the list to fill calls.
Please check the Job Line recording regularly for open calls and leave a message for any calls you want to take.
Messages are checked the next morning and will be dispatched per Out of Work List order.
Calls that need to be filled ASAP will be TEXTED to eligible members on the Out of Work List. Please make sure we have a valid cell phone number on file for you.
for a recording of our latest open, name, & travel calls. Leave a message if you want to take an open call. Messages will be checked and dispatched per Out of Work List order.
 
Note: The recording may not be updated if there are no calls or changes since the last recording.
For calls that need to be filled ASAP: Info will be TEXTED to eligible members on the Out of Work List.
 
Please make sure we have a valid cell phone number on file for you.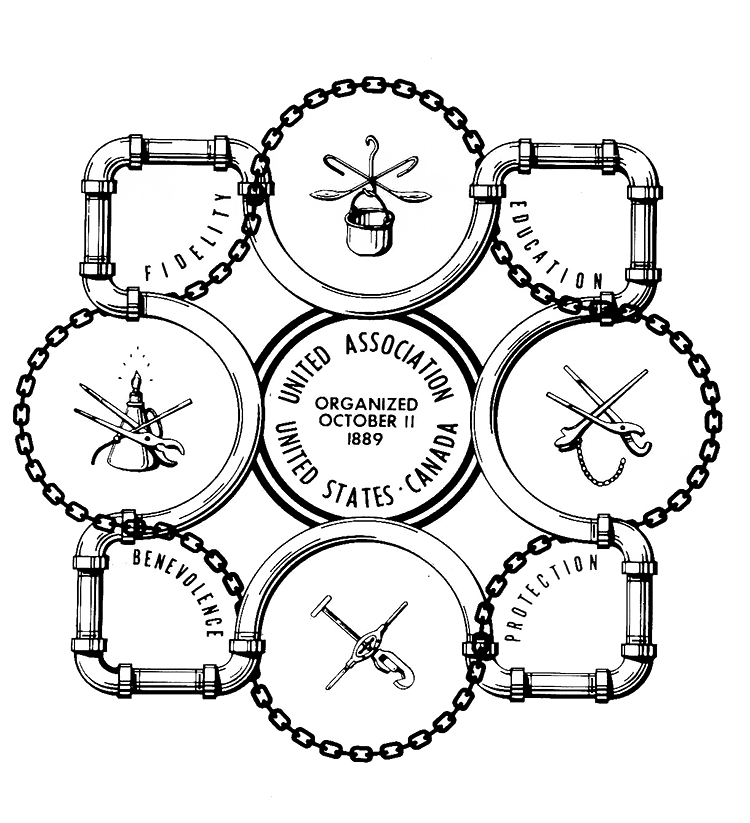 ABOUT US
120 Years
of Solidarity
Chartered in 1901, U.A. Local 246 is one of over 200+ local unions under the United Association of Journeymen and Apprentices of the Plumbing and Pipefitting Industry of the United States and Canada (U.A.), a long-standing organization dedicated to training a highly skilled workforce, cultivating partnerships and pioneering standards within the piping industry world-wide.

BRIDGING THE GAP
women
in the trades
We are SO PROUD to welcome TWO GRAUDATES from the ValleyBuild All-Female Cohort! We look forward to providing them with world-class training and fulfilling careers in their chosen trades! Welcome aboard, ladies!

Apprenticeship Signup
Become an Apprentice
Apprenticeship application & testing available
BY APPOINTMENT ONLY.
Call our JATC Office at 559-455-1526 to schedule an appointment.
Visit UALOCAL246.com for more information about our apprenticeship program.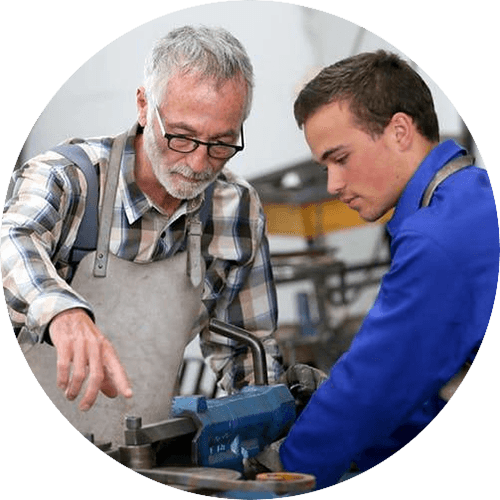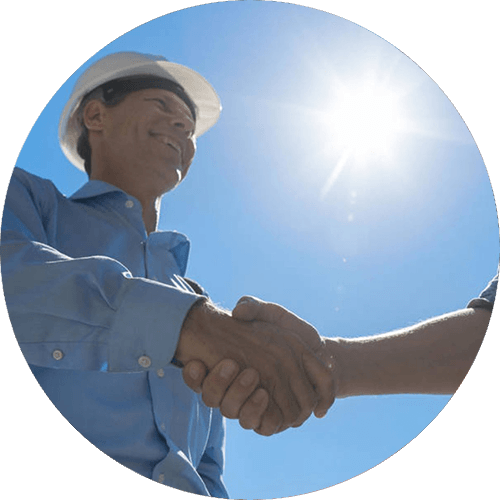 CONTRACTOR INFO
Contractors
& Projects
For more information on bidding, projects, resources and/or becoming a signatory contractor with us, please contact our Business Manager, Danny Wright, at 559-252-7246 ext. 103 or danny@local246.com.