We are located in Fresno, California and serve the plumbing, pipe fitting/welding, and heating, ventilation, air condition & refrigeration (HVACR) industries in the Central Valley region encompassing Fresno, Madera, Kings and Tulare Counties. We also serve the pipeline industry in the Central California region as outlined on this pipeline jurisdiction map.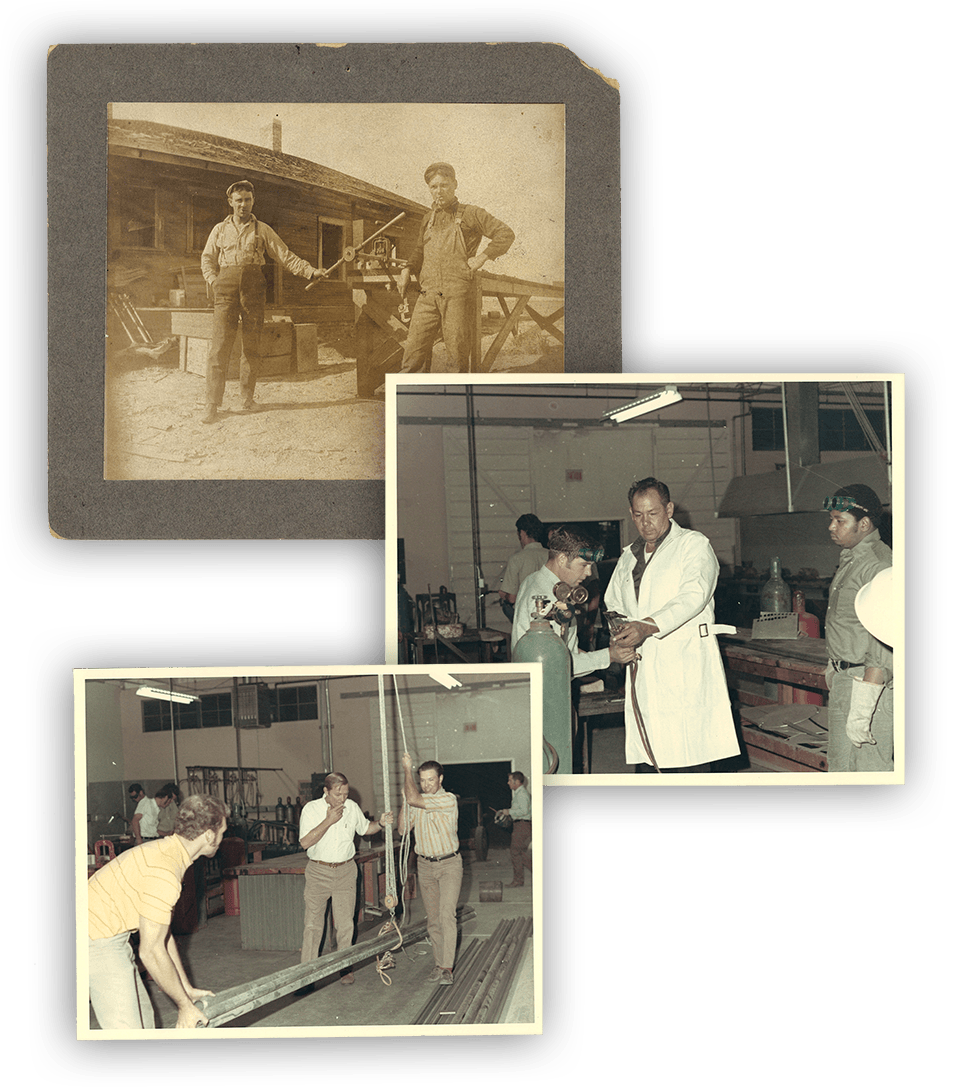 ABOUT US
UNION PROUD FOR GENERATIONS
Plumbers, Pipefitters, Pipeliners and HVACR Technicians U.A. Local 246 was chartered in 1901 with only 10 members. Today, we have over 600 members – including a member with over 50 years of continuous membership whose grandfather was one of the original founding members! He is just one example of multi-generational members and we are honored by this tradition of service and dedication to our union. For over 100 years, our members have been an integral part of building the infrastructure of the Central Valley and as our region continues to grow and new infrastructures built and current ones expanded and modernized – we remain committed to providing our members with the skills and opportunities necessary to have a rewarding career in the building trades with great pay, health insurance and pension and taking care of them and their families in the present and the future.
ABOUT US
BUILT ON EXCELLENCE
The United Association (our parent organization)has a long–standing commitment standards of excellence in training our members and providing highly–skilled and quality manpower and world class service to support our contractors to make sure jobs are done on time and on budget. Watch our video for more information about the U.A. Standards for Excellence.